Show Room Ceramic Coatings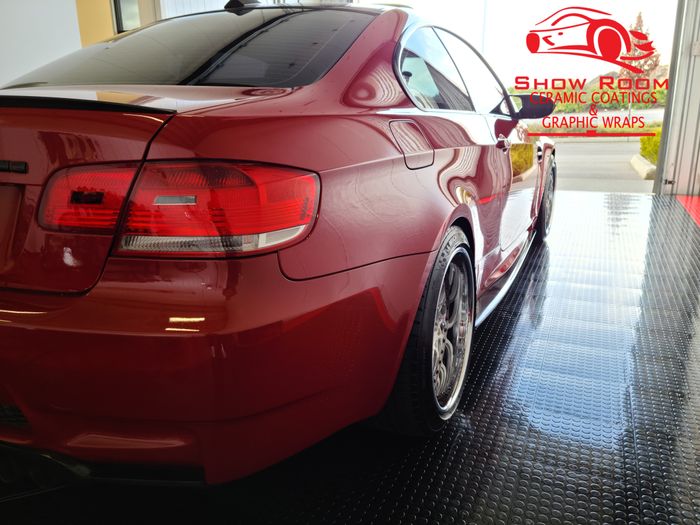 Why Choose Us?
With over 32 years of experience in the automotive industry, Show Room Ceramic Coatings is here to ensure that your vehicle looks like it just left the factory years later! Our certified installers pride ourselves on making sure that each vehicle that comes through our doors is taken care of with the highest level of detail possible. Our products carry a fully transferable warranty and can be listed on Carfax adding value to your vehicle. One of the only ceramic coating backed by a 3rd party insurance company. These are reasons why you need Show Room Ceramic Coatings to apply a ceramic coating to your vehicle.
• -Certified installers
• -Mirror like reflection
• -Semi-Permanent protection for years
• -Resistance to bug and bird staining
• -Resistance to water spotting and swirling
• -Resistance to chemicals and acid rain
• -Amazing release and hydrophobic properties
• -Ease of maintenance
• -No More waxing
• -No more polishing
Learn More About Showroom Ceramic Coatings  The Industry's Most Comprehensive Warranty.
Give us a call or schedule your appointment with us today!