What Is Ceramic Coating For A Car?
Modern technology has made it easier than ever before to protect your vehicle from dirt, damage, and scratches. Some of the more common methods people use include car wax, vehicle bras, and sealants. But, what some people don't know is that ceramic coating for your vehicle is far and above the superior way to protect your vehicle — especially when compared to wax, bras, and sealant. Keep reading to learn more about what ceramic coating for your car is and contact our team at Show Room Ceramic Coating in Tacoma for your quote!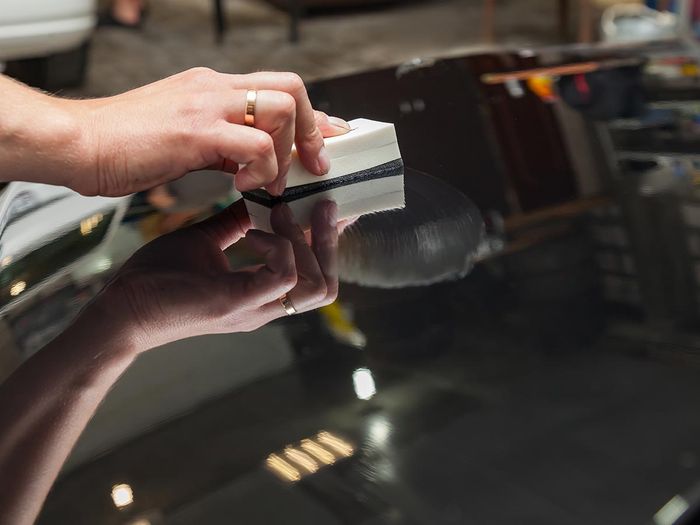 What Ceramic Coating Is
Ceramic coating is a durable, long-lasting method for protecting your car. It is made from a silica-based polymer and is safely applied by hand over your vehicle's paint. At Show Room Ceramic Coating, we offer four tiers of ceramic coating:
1-YEAR WARRANTY CERAMIC COATING

3-YEAR WARRANTY CERAMIC COATING SINGLE LAYER COATING

5-YEAR WARRANTY CERAMIC COATING SINGLE LAYER COATING

7-YEAR WARRANTY CERAMIC COATING DUAL LAYER COATING
Included in every ceramic coating service is:
Hand/pressure wash

Chemical decontamination

Clay bar mechanical decontamination

One-step ultra-fine machine polish

Ceramic coating is applied to all exterior paint, trim/plastics, wheel faces

Door-jambs, windows, and interior wipe down

FREE FOLLOW UP WASH within 30 days of application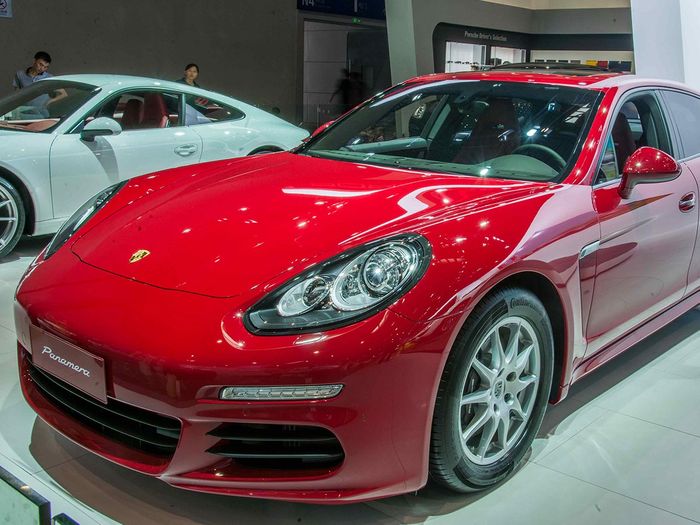 How It Works
Ceramic coating is typically applied by hand. The silica-based polymer attaches to your vehicle's paint and creates a hydrophobic layer, making water, dirt, and debris simply roll off the vehicle. This new hydrophobic layer not only makes water bead and roll off (just like wax), but it also offers a layer of protection for the car's paint.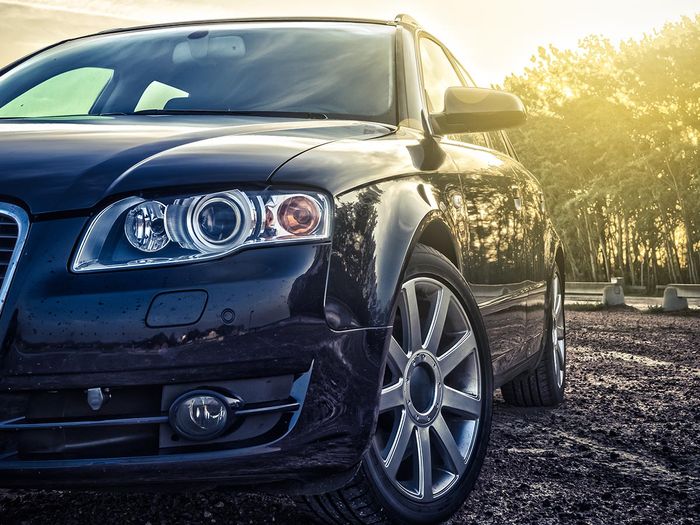 Benefits of Ceramic Coating
There are tons of benefits of having ceramic coating done on your vehicle — especially when you have our team at Show Room Ceramic Coating in Tacoma do it! Namely, with our ceramic coating services, you'll enjoy:
Fully transferable warranty

Protection from UV damage

More resistance to bug and bird staining

More resistance to water spotting and swirling

Resistance to chemicals and acid rain

Amazing release and hydrophobic properties

Ease of maintenance

No more waxing

No more polishing
Ceramic Coating at Show Room Ceramic Coatings & Graphic Wraps
At Show Room Ceramic Coating, we offer various warranties with our ceramic coating services depending on the tier you select. To learn specifically what our warranty covers, please see our Ceramic Coatings Pricing and Packages page here. Depending on the service tier you select, you could enjoy anywhere from a one-year warranty to a seven-year, dual-layer ceramic coating warranty.
Get a Quote
Ceramic coating is hands down one of the best ways you can protect your car from minor damage, dirt, and more! Contact our team at Show Room Ceramics in Tacoma today to learn more and get started with your quote.