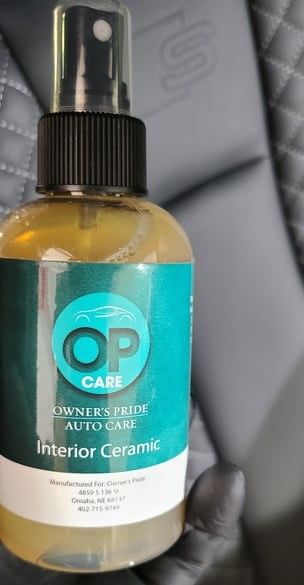 Interior 7 Year Ceramic Coating
Owner's Pride Interior Ceramic Coating is backed by a 7-year warranty that covers everything from food and stains and sun fading to rips, tears and burns. Our interior ceramic coating provides an extra layer of protection to all fabric, leather, plastic, carpet, and vinyl on the inside of your vehicle. This protection creates more water tension on all soft surfaces providing an easier cleaning and protection from stains setting in.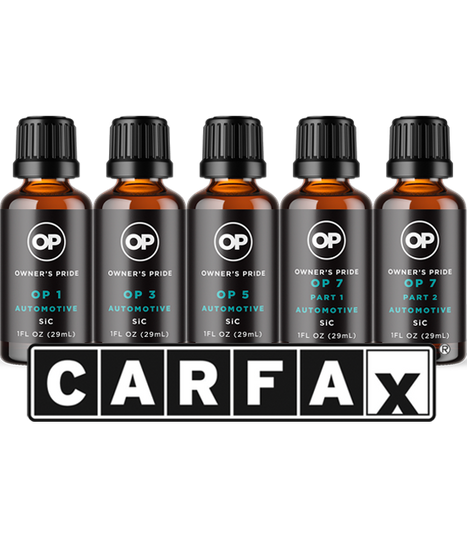 Top Of The Line Products
When properly applied to painted metals, plastics and glass, corrosive materials cannot adhere to the surface, and easily lift and rinse away. It is the ultimate protection for your vehicle's surfaces. Owner's Pride Ceramic Coating is backed by a 7-year warranty. Our ceramic is applied to your paint, rims, plastic molding, and headlights for maximum protection.
Transferable Warranty/CarFax Registered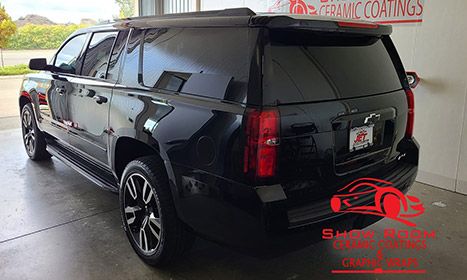 Window Tinting
Looking to get your windows tinted? Check out Show Room Auto Tinting